Solving the global mental health crisis among youths and adolescents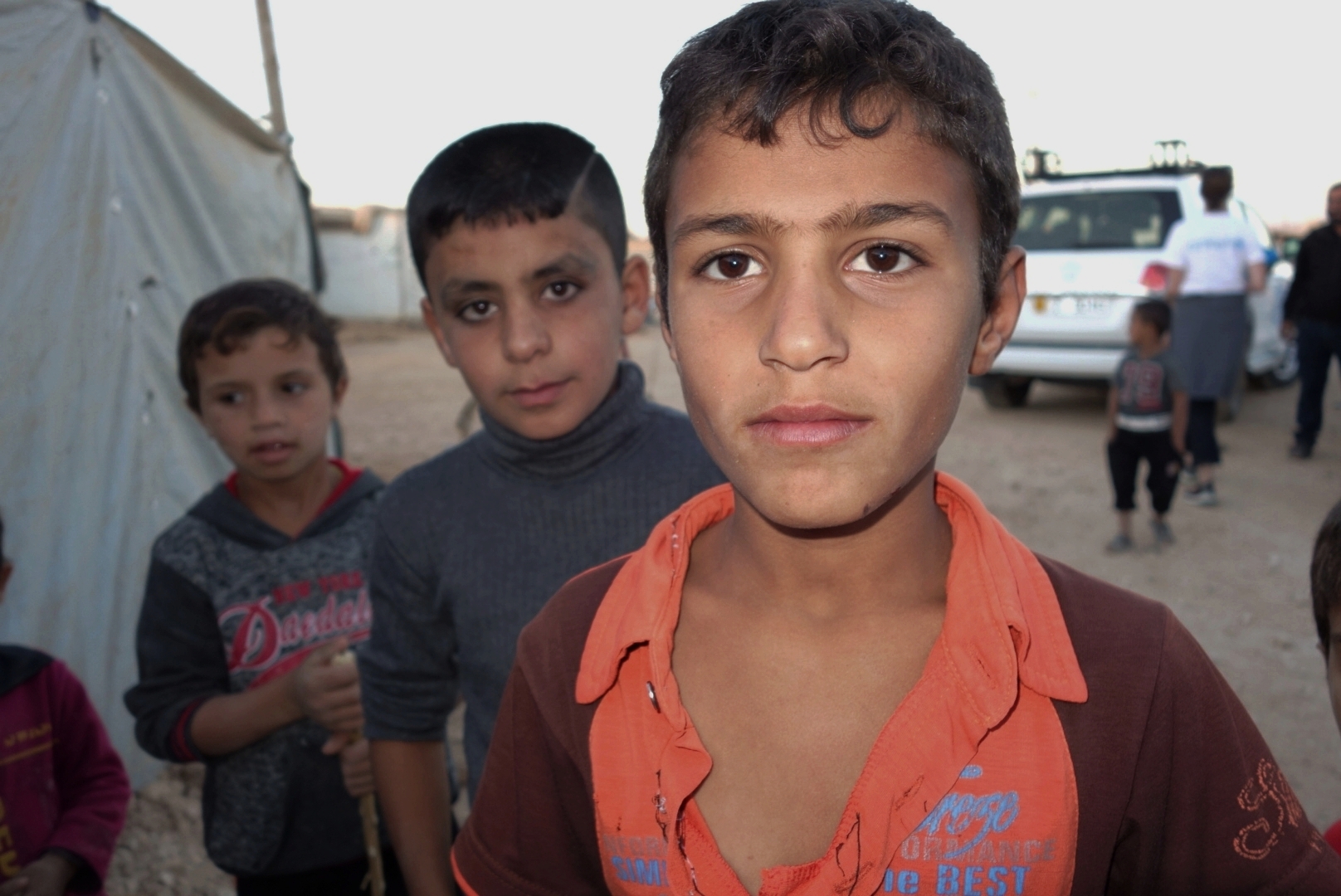 Who we are
Hau Therapeutics is a commercial mental health tech venture providing clinically effective digital mental health interventions at scale that are delivered on-demand, in multiple languages, via multiple therapy models including Trauma-Focused Cognitive Behavioral Therapy. Our company is developing an artificial intelligence chatbot, Hau, employing machine learning to analyze gold-standard high-volume patient data in real time and will increase the standard of care entirely. Co-designed by refugees and psychotherapists with deep clinical experience serving refugee/IDP populations, Hau will address the dire unmet mental health needs of 10-24 year olds by providing therapy over smart phones and tablets in partnership with host country and NGO clinical care providers.
We cannot think of a single investment that would do more to sustainably improve the lives of refugees than to invest in the mental health of their children. While we cannot restore the innocence that years of war, conflict and flight have taken from them, we can restore their confidence in their own ability to create a productive and fulfilling future for themselves, their families and even their countries.
Hau is the Maori word for serenity and is pronounced like the English word "how".
"Wide-scale unaddressed mental health trauma equals a lost generation"
Jennifer Paradis Behle | Founder & CEO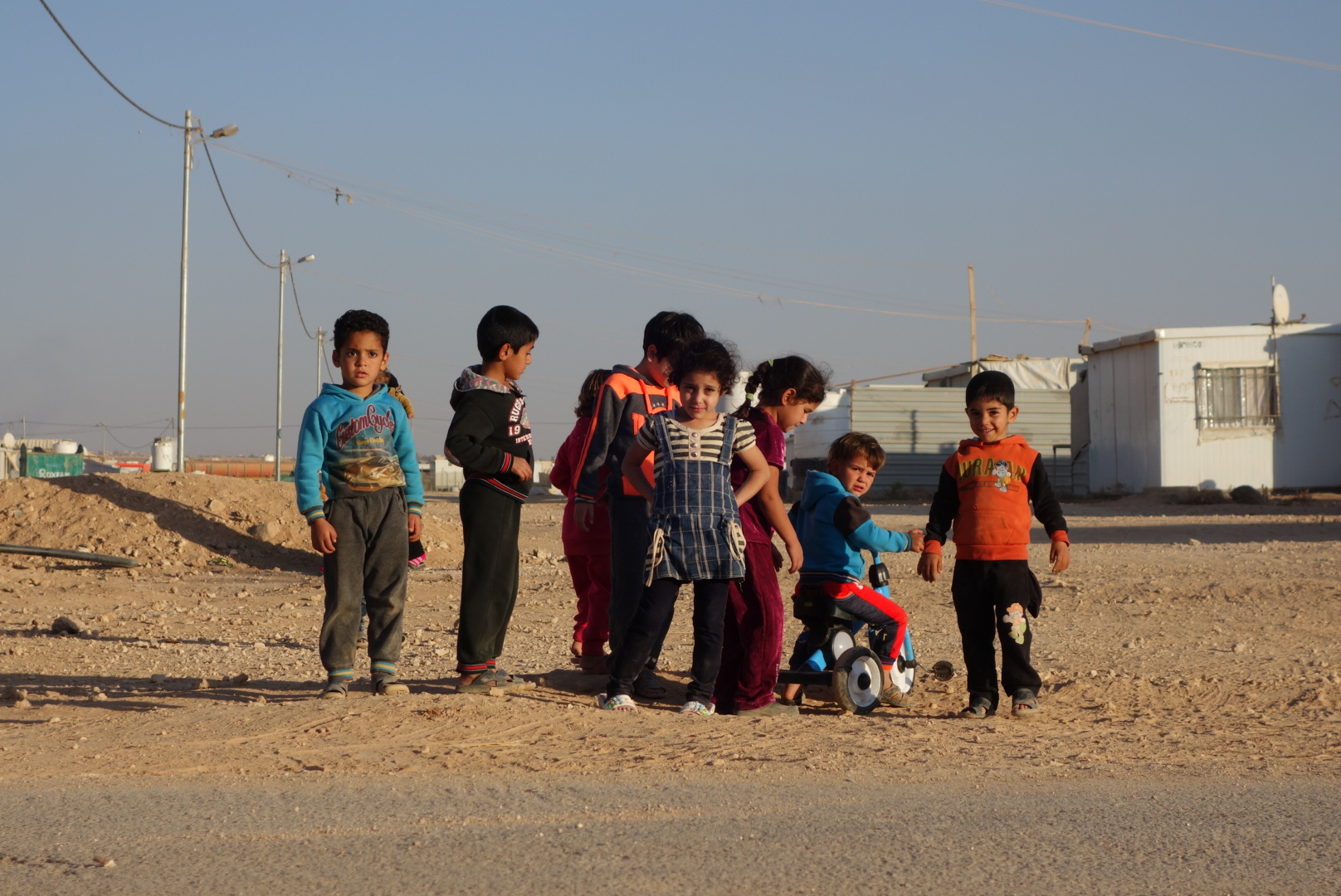 Opportunity
There are 50 million adolescent and youth refugees worldwide, all of whom have experienced trauma due to war, persecution and flight from their homes. Yet more than 90% lack access to clinically effective mental health care. With fifty percent of mental illness occurring before the age of 14 and 75% by the age of 24, the most vulnerable population are the youngest members of society. While we expect them to successfully pick up their educations, learn a new language, assimilate to a new culture and become productive members of society, the reality is that children with unresolved mental health problems need more support in school, require more medical care, are more likely to be unable to persist in work and become chronically unemployed, and are at greater risk for radicalization.
Against this backdrop of extreme need, we see another troubling trend playing out. While adolescent and youth mental health issues are on the rise in virtually every country around the globe, the number of trained mental health professionals is on the decline. Existing mental health professionals (MHPs) cannot begin to meet demand with the 1:1 in-person therapy model that has been considered the gold standard of care. This model simply does not scale, leaving the vast majority of the world's population without access to clinically effective mental health care.
What we do
HAU Therapeutics offers a better solution to address the pressing Need of clinically effective Mental Health Care at scale for the world's Youths and Adolescents by:
Bringing to market the first validated clinically effective mental health chatbot (Hau).

Developing Hau in conjunction with psycho-social services experts and clinicians.

Expressly designed for adolescents and youth (10-24 years old), an audience that has the highest comfort level in expressing their emotions and experiences digitally and that also experiences the greatest barriers in accessing traditional mental health services.

Offering a suite of products to meet the needs of multiple market segments:

Hau is designed to function as a clinically effective stand-alone product for individuals not engaged in 1:1 therapy with a trained mental health professional (MHP). This product will launch in the US targeted at adolescents and youth who are experiencing anxiety and will launch abroad targeted at refugee adolescents and youth who are eligible for psycho-social services within a refugee camp or donor country-sponsored community center.

The MHP-Capacity Building product will have a customizable front end and a back-end reporting function that meets the specific needs of MHP's. Hau gives MHPs the ability to provide care to more patients, thereby extending their practice, and to have oversight of their patients' mental state around the clock.